Digital printing solutions
What is industrial digital printing?
We might not realise it but many of the objects and surfaces that surround us are finished using digital printing techniques. Industrial printing, in fact, plays a pivotal role in decorating the places and things that make up our daily lives. This technology allows us to finish surfaces in a way that meets the growing demand for 'mass customisation', and this means - for the companies that operate in these industries - being able to offer their customers plenty of choice in terms of both surface aesthetics and performance. Industrial digital printers print images, patterns and textures directly on the surface to be finished.
Trends
How does industrial digital printing respond to fast-changing market trends?
Digital printing technologies are expanding rapidly. Thanks to extensive surface finishing experience, we provide the most advanced solutions currently available and are powering the innovation of the future.
A combination of industrial digital printing and Cefla Finishing innovation means producers can respond to today's market demand... and tomorrow's too:
Greater customisation: from the most sumptuous finishes to the most creative and ultra-naturalistic.
Production flexibility: combines high productivity with small batches, even individual pieces.
High-value surface finishes: excellent quality but economically viable.
Natural effects: processes that deliver a true-to-life multi-sensory effect, realistic tactile rendering included.
Where can industrial digital printing be used?
Industrial digital printing is used to finish the surfaces of multiple materials in multiple industries, such as: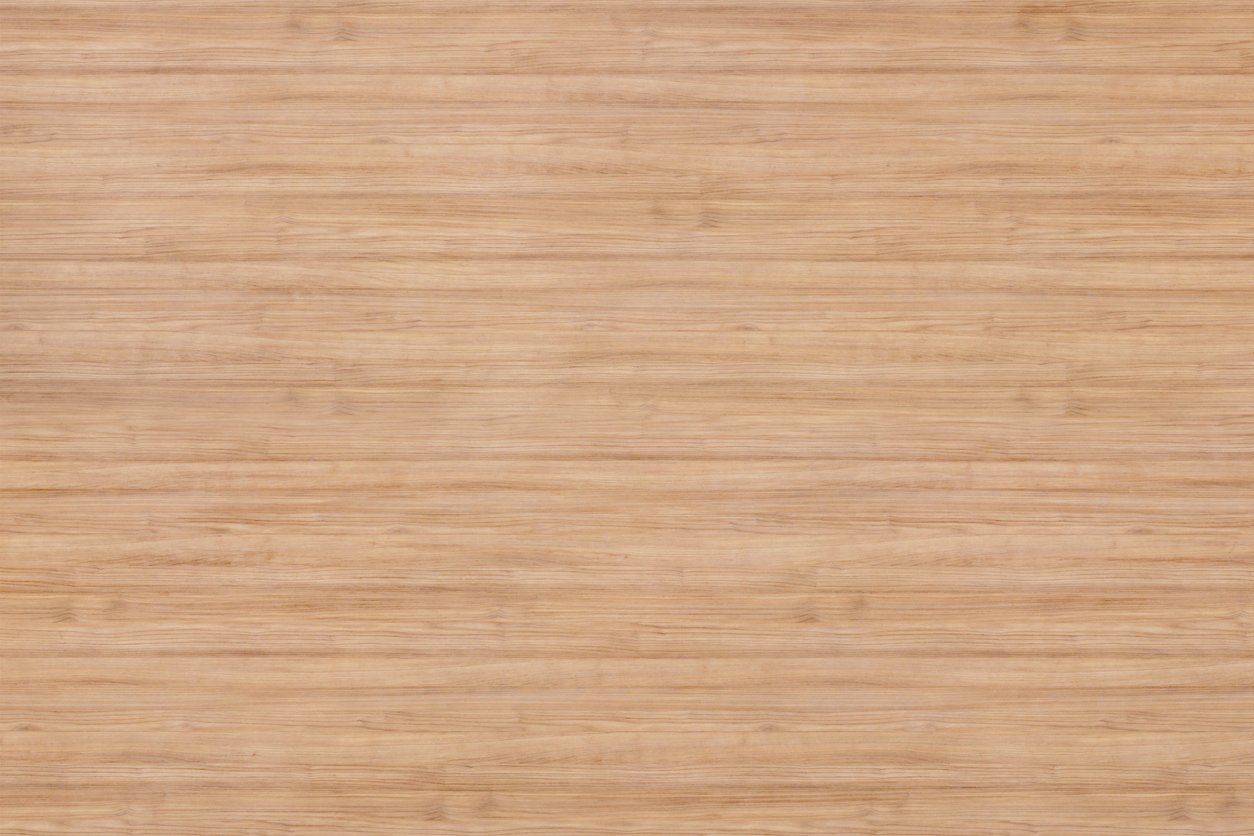 Embossing in Register (EIR)
One of the most interesting industrial digital printing techniques is Embossing in Register. This is a relief printing technique that lets you obtain realistic "haptic" tactile effects on flat surfaces.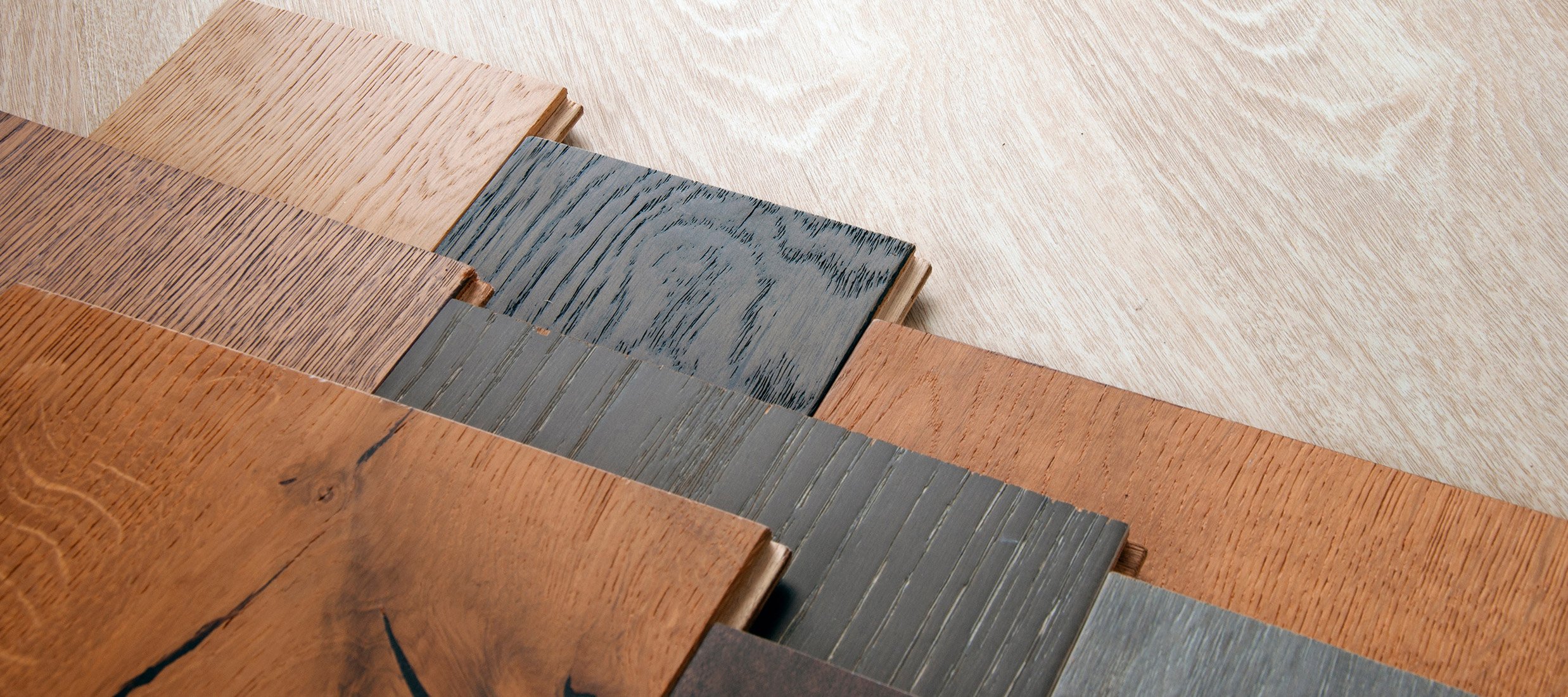 Scan to Print
Producers often have to respond to impromptu requests, such as replacing damaged panels or reproducing batches that are no longer available. Scan to Print digital printing technology makes it possible to scan an original source pattern and faithfully print a batch in just a few steps. This process not only reproduces the image, but also the tactile effects, thanks to the J-PRINT TD industrial printer. This optimises the process by going directly from scanning to printing.
Find out about the industrial digital printers that let you obtain such results
We have helped hundreds of companies around the world achieve their quality, efficiency, and productivity goals. Here are their stories.
We have helped hundreds of companies around the world achieve their quality, efficiency, and productivity goals. Here are their stories.
WHITEPAPER
Industrial digital printing has unlimited potential
Discover all the potential effects that you can obtain on different substrates thanks to digital printing.
Download our white paper
Explore the topic on our blog. You can find articles on technologies, innovative techniques, and tips to improve the efficiency of your finishing line.
Explore the topic on our blog. You can find articles on technologies, innovative techniques, and tips to improve the efficiency of your finishing line.
We've been innovating in the surface finishing field for sixty years.
We place our know-how at your disposal so you can explore the full potential of industrial digital printing in your industry.
Frequently Asked Questions
Frequently Asked Questions
01
Which substrates can I print on?
Many! Each requiring its own specific pre-treatment, curing level, finishing etc.
Examples: MDF and other wood derivatives – fibre cement – PVC – SPC – WPC – ABS – PS – Aluminium and other metals – glass – leather.
02
Can I decide exactly what design I want?
Yes! There are virtually no limits.
You may need to consider the following factors in some cases:
Printing resolution will affect minimum printable detail.
Specific surface characteristics of the substrate.
03
Can I print on raised panels as well as flat panels?
Yes, but the quality may not be quite as good.
Flat panels are perfect for inkjet technology because the substrate is always kept very close to the print heads.
You can also print on slightly raised panels if you follow a few basic rules:
Ink droplets will not reach vertical or severely inclined surfaces.
Print heads must be less than 7 mm from the surface to avoid blurred printing.
Strategies to overcome the above involve larger ink droplets, but result in grainier effects.
Our technical experts can evaluate such issues on a case by case basis.
04
Can I print on edges or profiles?
Yes, you can print on both.

Edges
We have developed a digital printer for edge foils handling thicknesses from 0.1 to 2 mm and a useful printing width of up to 500 mm (19.7").

Profiles
Considering the issues answered in questions 1 and 3, direct digital printing on profiles is possible.

We have developed a digital printer for skirtings and other profile types. Preparation and finishing must be defined case by case.
05
What's the largest size I can run through a digital printer?
Depending on the printer model in our range, we can ensure the following maximum useful widths:
Single-pass up to 1540 mm (60.6").
Multi-pass up to 2500 mm (98.4")
06
How do I measure the quality of the print and what will my customers expect?
We can only measure objective quality. Subjective quality is a question of taste.
Here are some objective factors:
Resolution or dpi (dots per inch) is a measurable value. Our range of industrial digital printers work at resolutions of 400x400 dpi or 400x800 dpi (where 800 dpi is parallel to the direction pieces travel in single-pass printers)
Colours are a measurable factor using a spectrophotometer, providing the area measured is large enough for the sensor. The naked eye evaluates colour more effectively, but it is subjective.
Image sharpness will also depend on the base coat and printer set-up.
Colour shades and contrast will be affected by the layers of top coats
07
Is digital print quality constant over time?
One key issue is
consistent acceptable quality
over time.
This can be achieved by implementing the following activities:
Check hardware set-up daily: align the print heads, clean the nozzles.
Check software set-up regularly: ensure nozzle compensation and shade uniformity across the conveyor.
Ensure correct workflow and follow it strictly at all times: coating process control, colour profiling, image management, raster image processing (RIP).
Define and perform Print Quality Assessment & Maintenance daily.
08
Is 3D digital printing possible?
Firstly, this does not mean "rapid prototyping". It means creating a superficial 3D effect, a texture.
Yes, it is possible.
Achieved digitally on single-pass and multi-pass printers, there are 3 methods we advise to obtain different characteristics, all of which create a 3D effect. Depending on the end usage of the finished product, we would recommend one of these methods.
The first two methods are suitable for single-pass lines; both are "subtractive methods" (meaning that the "grooves" are obtained displacing/removing part of the high-resistant top-coat); the two methods differs for the way the grooves are obtained, one by displacing/rejecting the high-resistant top-coating, the other removing the high-resistant topcoating by brushing with suitable brushes the coating in the "to-be grooves" areas.
The third method is suitable for multi-pass machines and is an "additive method" (meaning that the "reliefs" are obtained by adding a specific ink, like in the additive manufacturing processes).
09
What are the disadvantages of industrial digital printing?
Handling large volumes. This technique is not for mass production.
Economies of scale. Unit cost does not drop in line with higher volumes.
Learning curve. Many end-users are at the start of the learning curve and need to develop some skills and knowledge to exploit the technologies. We can support you.
10
Which applications are best suited to digital printing?
Flooring
Panel decoration
Door decoration
Edge-banding
Fibre cement decoration
Profiles
etc.