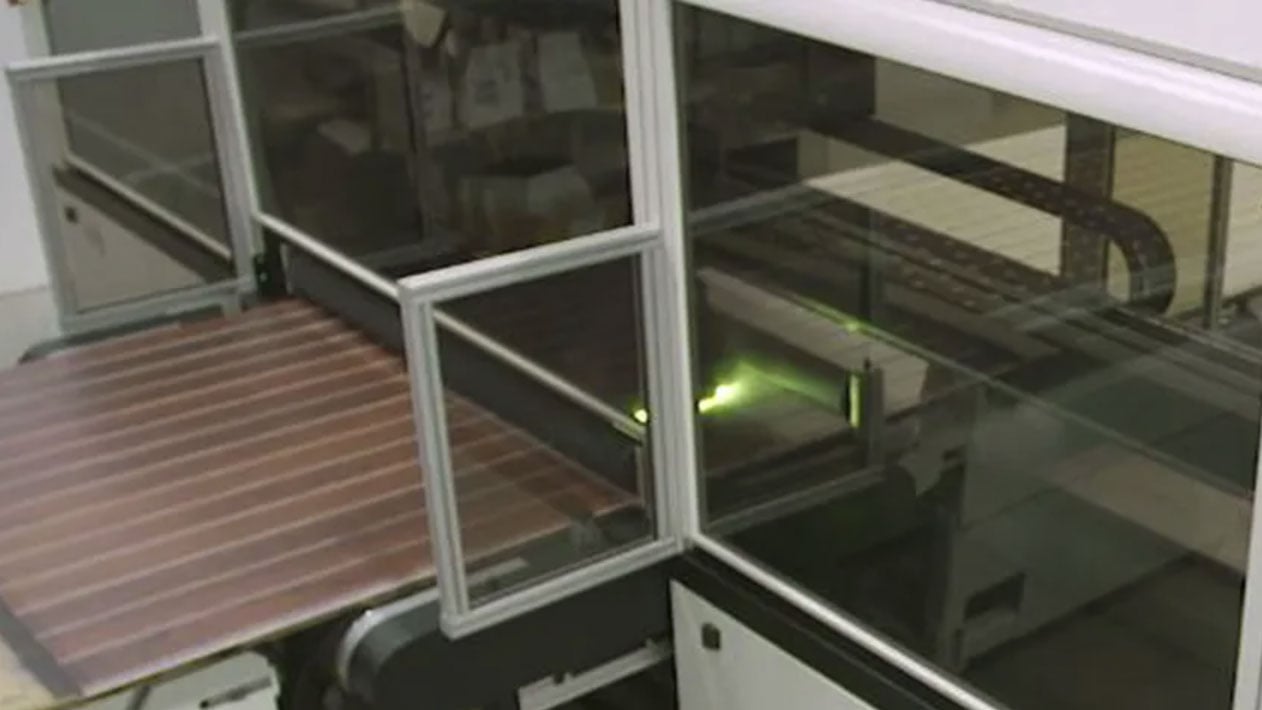 A family of entrepreneurs with 40 years experience in the building industry opened Dizal in 2016. Cefla has proved to be the perfect partner to help them achieve their mission: "to make our products the number-one choice in our market."
Digitally printing aluminum siding was a totally new venture for the company when they began collaborating with Cefla in a quest to achieve exclusive and innovative finishes using cutting-edge technological processes.
Cefla recommended installation of two machines for Dizal's Quebec City facility. The first was a high-definition, digital inkjet multi-pass printer and the second, a vacuum coater that would add a 100 percent UV curable topcoat. Together, the new technology would allow Dizal to accomplish three concurrent goals 1) to give the company's aluminum siding products the look of a wide variety of wood textures with unrivaled realism 2) protect every piece of siding against discoloration, fading, weather, and the effects of time, and 3) achieve labor savings and sustainability advantages for years to come.
Both Dizal and Cefla celebrate their exceptional working relationship. As the two companies attest, a supplier that sees themselves as a fully involved partner in their customer's success can truly transform what's possible in a wide variety of industries. From printing on metals, wood, glass, plastics, ceramics, textiles, promotional and packaging materials, Cefla helps companies like Dizal dazzle their customers.