About us
The most trusted surface finishing partner, in everything you see
Cefla Finishing, the Business Unit belonging to the Cefla Group, designs and builds industrial finishing machines and lines.
We design finishing machines and finishing lines for the wood, wood-derivative, plastic, metal, glass, ceramic, fibre cement and composite material industries.
Turnkey coating plants, finishing machines and finishing lines
Thanks to a skills set, built up through almost 60 years' market experience, thanks to specialised know-how and a unique vocation for innovation, we develop cutting edge technologies enhancing productivity, efficiency and sustainability of our manufacturing processes.
We lead the way
Customers who choose Cefla Finishing systems span from big names in construction, furnishing and design, to key players in the automotive, aerospace, lifestyle and electronics sectors.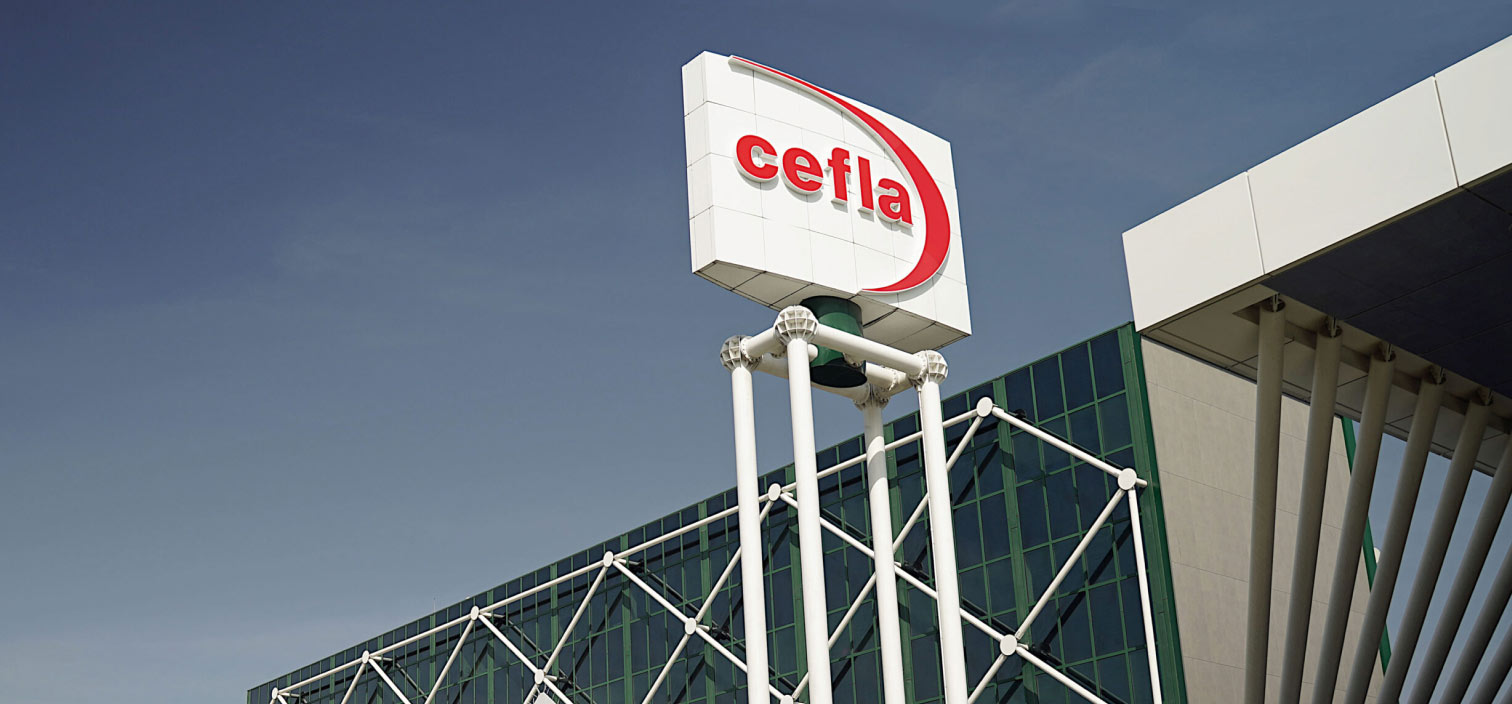 We have created a global organization in terms of production and sales.

7 manufacturing facilities in Italy, Germany, China and the USA and 7 overseas branches allow us to reach customers worldwide and create, together, the finishing solution that best suits their business needs, while offering immediate on-site technical support.


Discover our worldwide network
Cefla Finishing: excellence in numbers
Machines in portfolio for any need
Lines installed worldwide
Service: fast responses to real needs
We have combined service packs and software solutions to improve the manufacturing performance and provide the utmost assistance.
On-site support by qualified technicians
Digital technologies and processes, analysis and monitoring
Simulation, training and virtual reality
The Ubiquo suite consists of service packs and software solutions to meet the need for simulation, automation, monitoring and supervision.
The Ubiquo packs provide fast preventive/predictive maintenance on our customers' coating and industrial digital printing lines.
Many faces, one mindset, more solutions
Many faces, one mindset, more solutions
the value of made in cefla business stems from the quality of its people.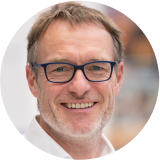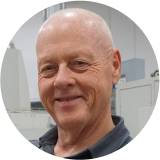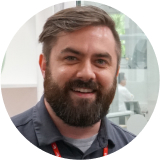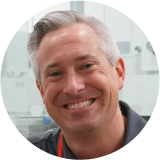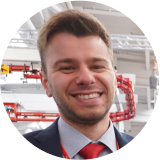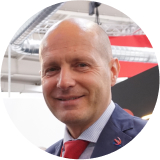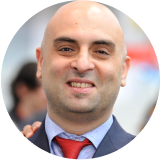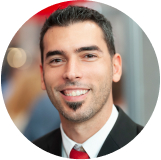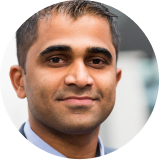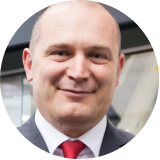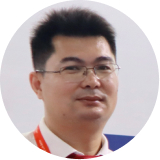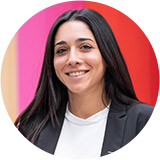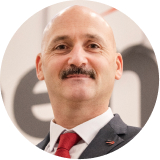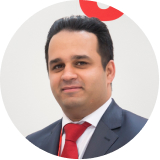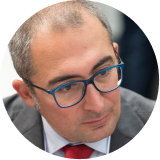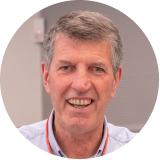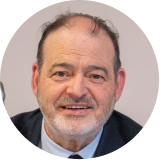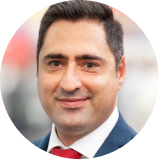 Cefla LAB: where new ideas and completely innovative solutions are born
A place where the most innovative technologies are studied, innovated and tested. Where customers and paint manufacturers experiment with new solutions and create business opportunities every day.
Over 3000m2 packed with technology and pilot plants for coating and digital printing. We're at the Cefla Finishing headquarters in Italy. Here, every day, customers and coating producers perform dozens of tests on new coating products, allowing them to run industrial-level trials of new solutions and experiment with new technologies.
Our North American headquarters in Charlotte is home to the USA's best-equipped finishing lab. Our customers and partners can test their substrates and finishing processes under realistic manufacturing conditions to assess the advantages of Cefla finishing systems.
The Cefla-Zhongjing union LAB in Tianjin, equipped with machines built on-site and technologies developed by Cefla in Italy, gives local customers the opportunity to access Cefla's expertise and test processes alongside the industry's leading experts.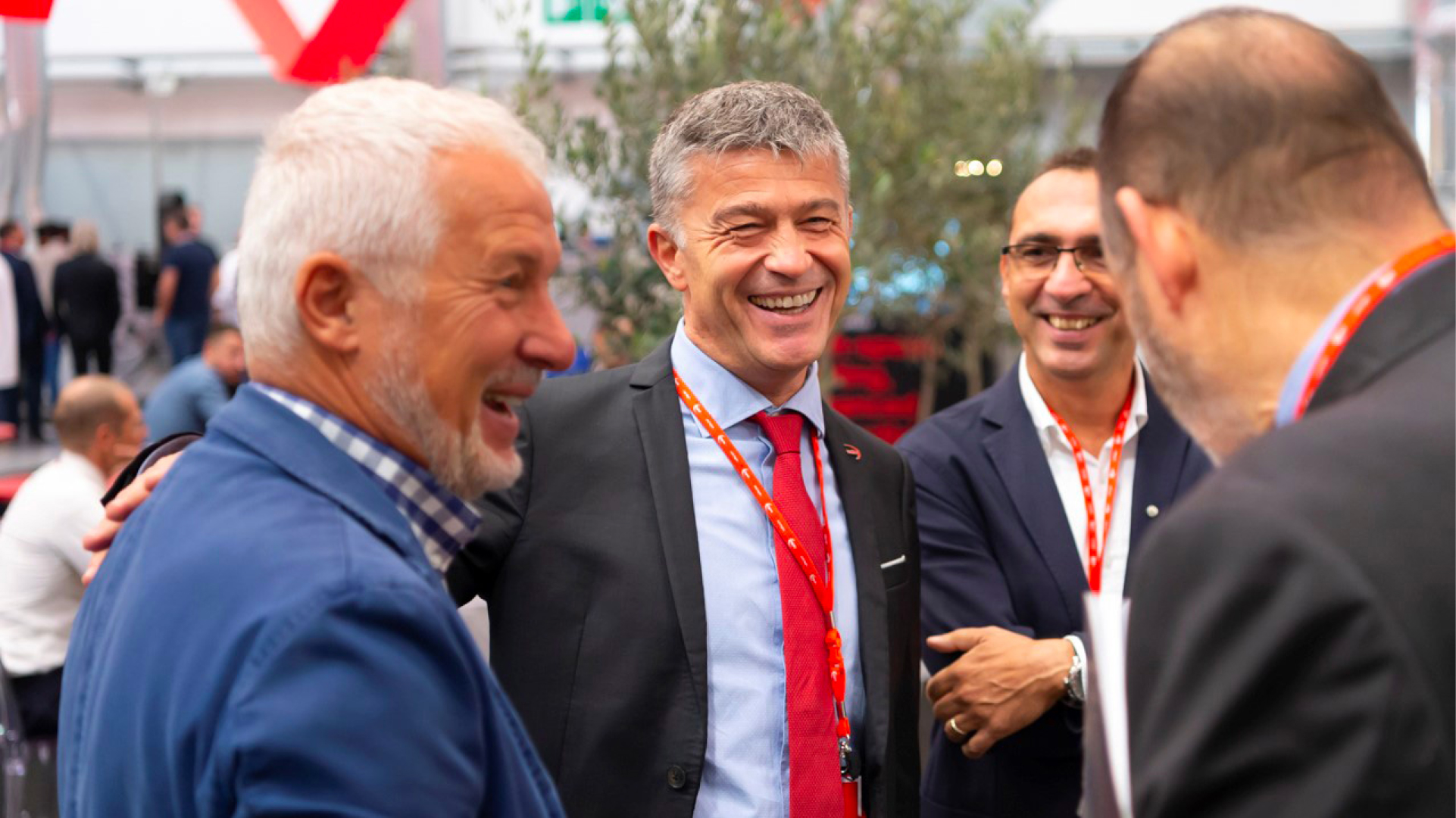 Sustainability and quality for lasting value
Committed to ensuring our customers benefit not only from the quality of Cefla Finishing solutions, but can also count on their long-term sustainability. We are proud to be in possession of the ISO 14001:2015 certification of our Environmental Management System issued by the DNV certification body.
Together with our fellow Cefla Engineering and Cefla Medical Equipment Business Units, we implement initiatives to prevent pollution and protect the environment through the conscious use of natural resources, in a sustainable manner and in full compliance with applicable environmental regulations.
Technologies that allow for more efficient use of energy resources
We adopt a strict environmental impact and well-being management policy. We do so through constant research and development to obtain ecological finishing processes and gaseous emissions purification systems that comply with EU standards.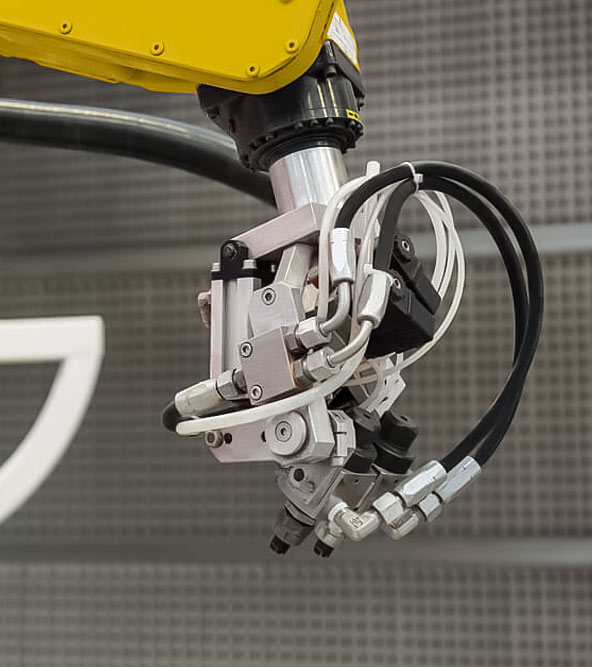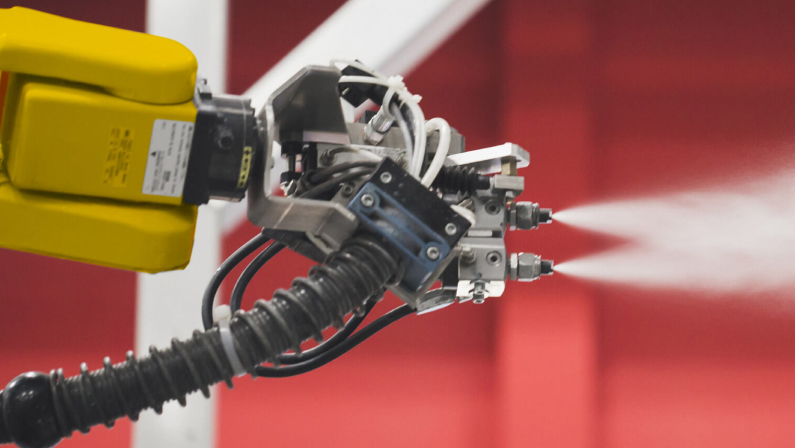 Some of the patents incorporated in our coating solutions and the machines on our finishing or digital printing lines concern transfer efficiency and overspray. Examples include the "Airsphere" plenum or the coating retrieval system.
Sustainable processes generate lower costs and competitive advantages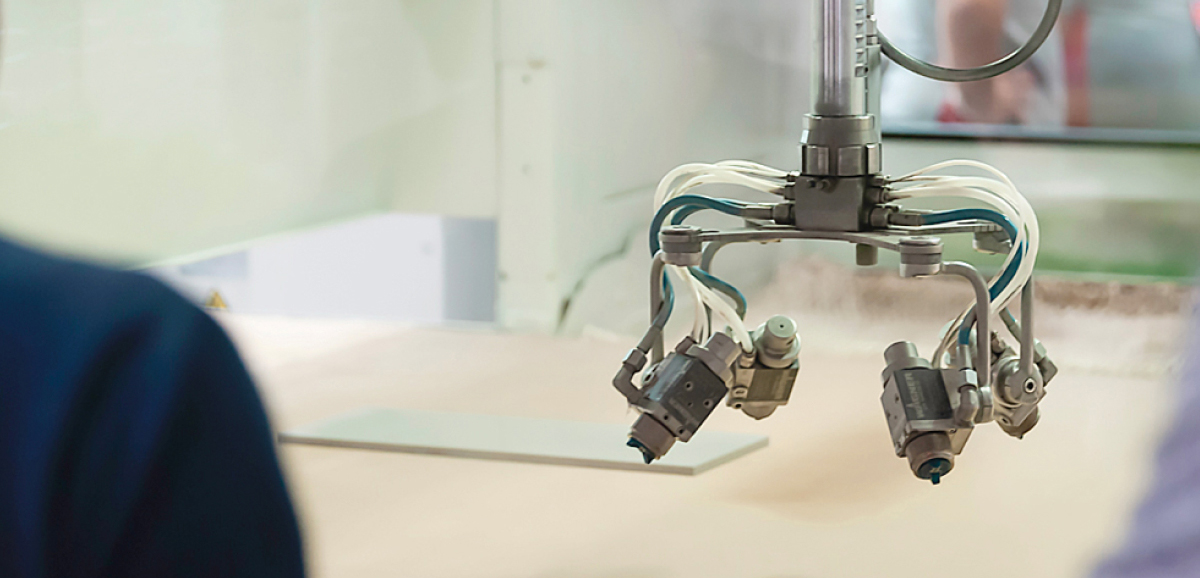 Focusing on sustainability also means focusing on people: that's why we've designed new, improved human-machine interfaces.
What's more, Cefla Finishing is ISO 9001:2015 certified for the design, production, installation and after-sales assistance of finishing machines and lines for wood, glass, plastic, fibre cement, metals and composite materials.