Whether you are processing flat or raised panels, or panel edges, either with UV lacquers or using an industrial digital printer, you will be faced with the need to run your product through a UV oven. Curing is a fundamental step in the finishing process and technologies are evolving fast. Understanding which curing solution is most appropriate, according to substrate and production process/volumes, is vital if you wish to benefit from the advantages new technologies allow.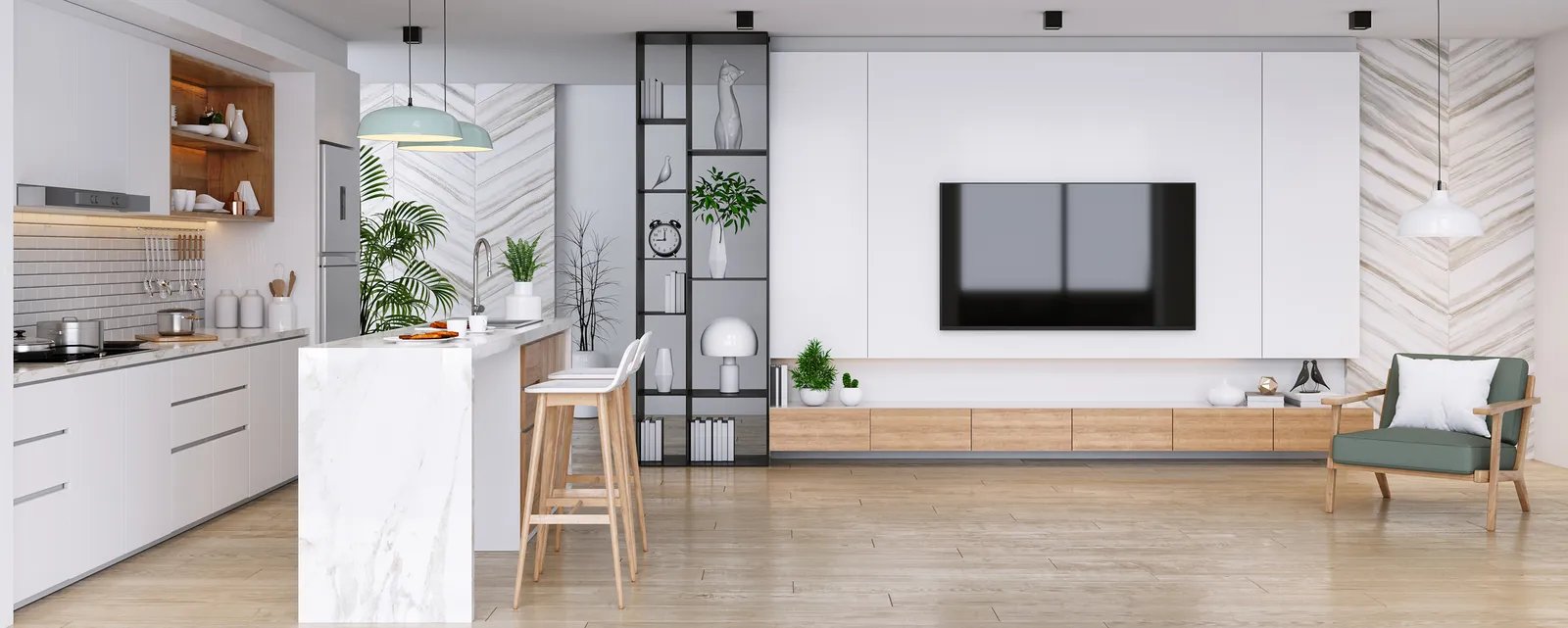 Since LED technologies were introduced, they have quickly gained space in several industrial applications replacing traditional systems based on gallium lamps or mercury lamps. Whereas companies using UV curing ovens show great interest in the opportunities offered by converting to UV LED lamps, the market has not yet grasped the full extent of their value, so let's take a closer look at the benefits starting from 3 of the most common situations in which they can be used:
Companies coating panels who are ready to invest in a new integrated finishing line or who want to replace the old UV ovens using mercury or gallium lamps.
Companies coating edges who are interested in adopting UV LED technologies.
Companies using industrial digital printers where LED technologies have already gained a foothold for the pinning stages and final drying.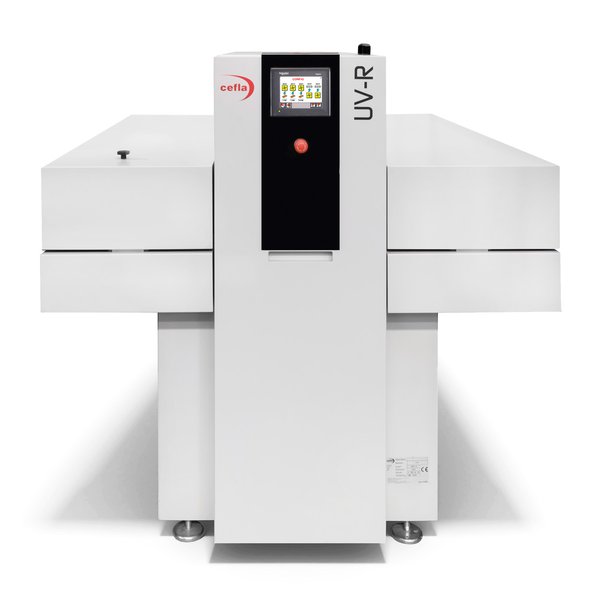 UV LED curing: the key benefits
Before examining the issues facing companies who use traditional UV ovens, the benefits of LED lamps compared to gallium or mercury lamps can be summarised in:
sustainable, eco-friendly technology
operating costs are reduced to a fraction
safety and flexibility; turn them on and off as required
control over process stability
durability and minimal maintenance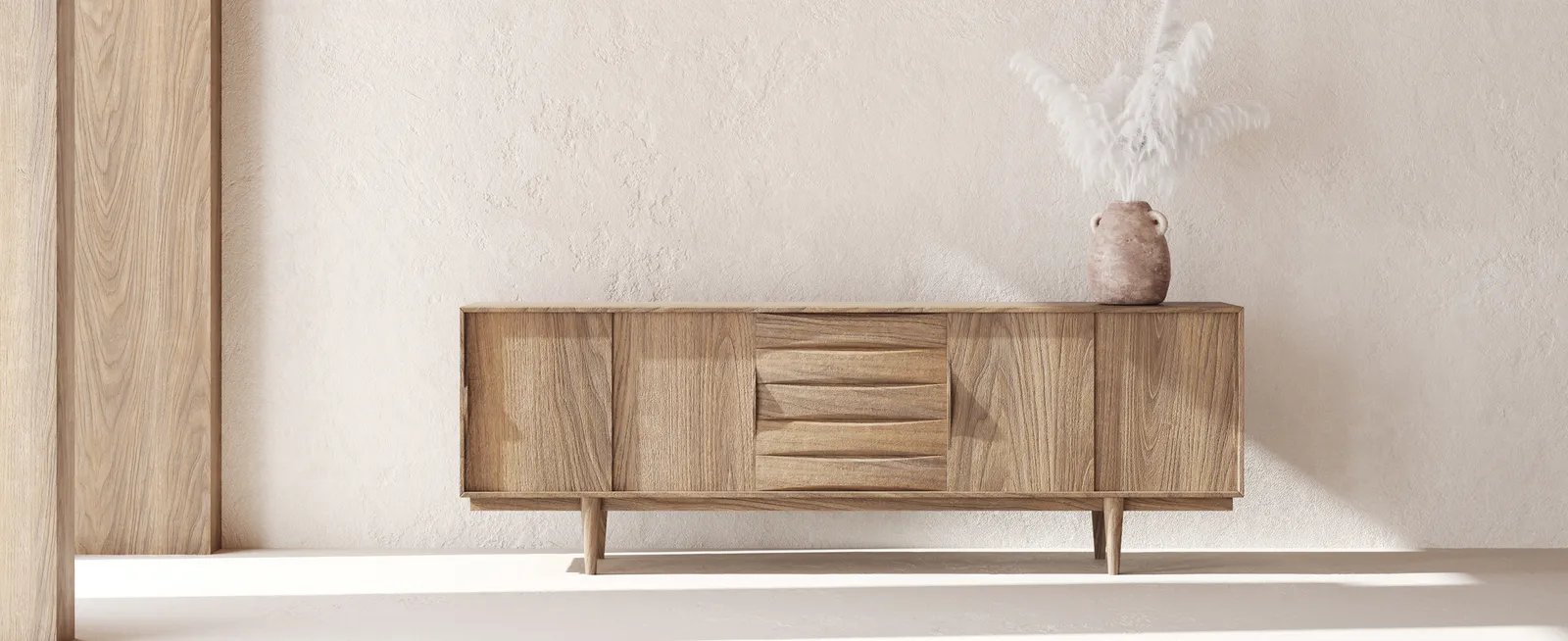 A closer look at the issues facing customers, and their solutions
Process stability is impossible to achieve with mercury lamps without frequently measuring their intensity and constantly monitoring the process. This leads to regular downtime and lost production. Compared to the 1500/2000-hour lifespan of a mercury lamp, a UV LED lamp will last approximately 30,000 hours without suffering a significant loss in UV intensity.
Overheating of the panels is caused by traditional UV lamps. MDF panels suffer significantly and resinous woods exude resins at high temperatures. A UV LED lamp is much cooler and has no adverse effects on these substrates.
Energy consumption and related costs are high with standard UV lamps, increasing production costs or impeding the set-up of new lines when energy levels provided are insufficient. A UV LED lamp consumes between 50 and 60% less than traditional systems based on mercury lamps.
Disposal of hazardous mercury lamps is a bureaucratic problem as well as an environmental issue. Currently RoHS prevents mercury lamps for domestic use, a rule which may easily spread to industrial applications in the future. A UV LED lamp is much simpler to manage.
Cooling systems are required for mercury lamps as they generate ozone, which is conveyed out of the facility via an air-cooling system. This generates costs, especially for large production sites and is partially avoided with UV LED technology.
Homogenous crosslinking and excimer matting performance downstream of the initial curing stage is not an easy task when the standard UV lamps are unable to ensure uniformity in terms of intensity across the panel surface or across a period of time. UV LED lamps ensure uniform intensity in each case, even after around 30,000 hours they only lose 10%. Moreover, the wavelength used enables excellent crosslinking throughout the coating layer without superficial drying, which leads to perfect matting across the entire surface.
While traditional UV lamps may never be switched off because they take time to heat up, UV LED lamps are ready immediately and can be turned on and off whenever needed. Leaving the standard UV lamps on is also a fire risk, so if companies do switch them off, time is wasted switching them back on, meaning lost production.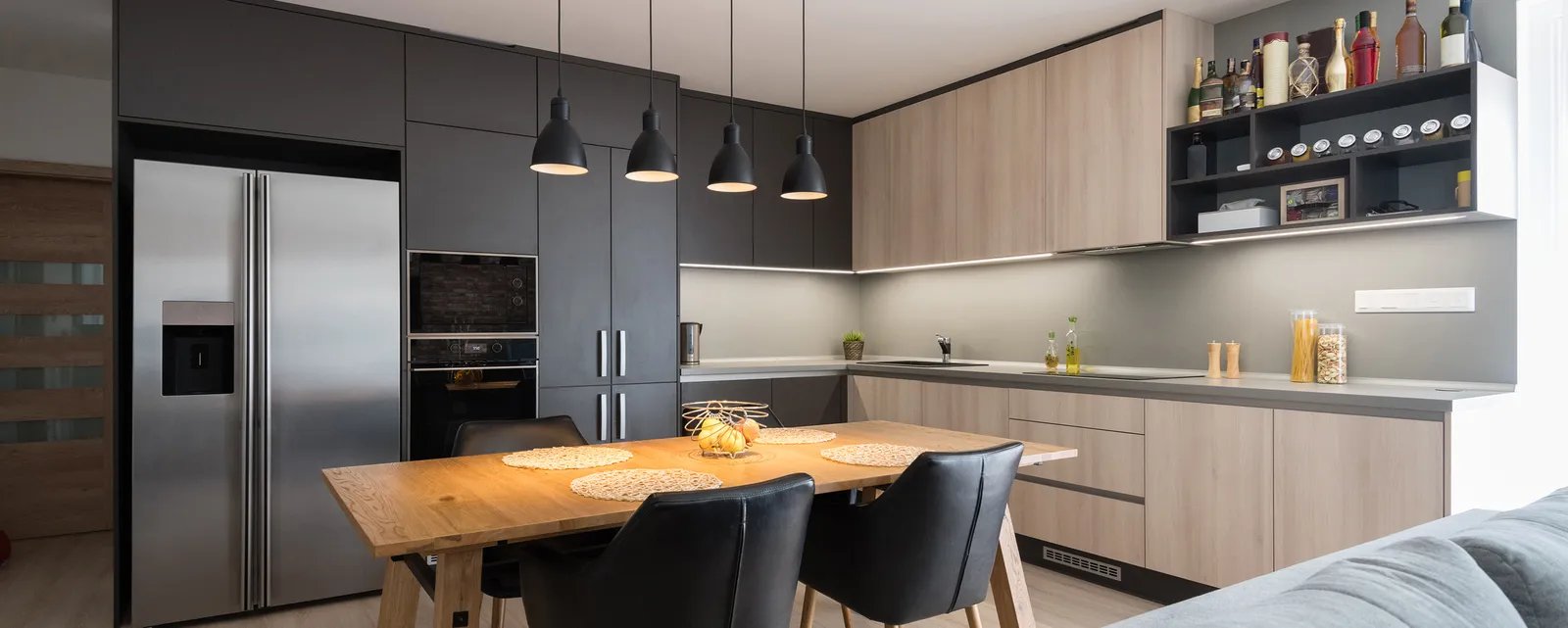 How do the solutions come into play?
There are 3 main technical aspects that swing the balance in favour of UV LED technology. The system is managed electronically meaning you can switch on only the lamps you require, also setting the intensity needed. The UV LED lamp sends information to your plc allowing you to save on energy costs. This makes your process sustainable from an ecological and economic point of view.
Maintenance on a UV LED system is close to nothing. The lamps last approximately 30,000 hours and without interruptions, your production efficiency is boosted allowing for non-stop processing and constant quality levels over time.
All related costs deriving from a lower operating temperature add up to significant savings and ensure the panel is not adversely affected by overheating.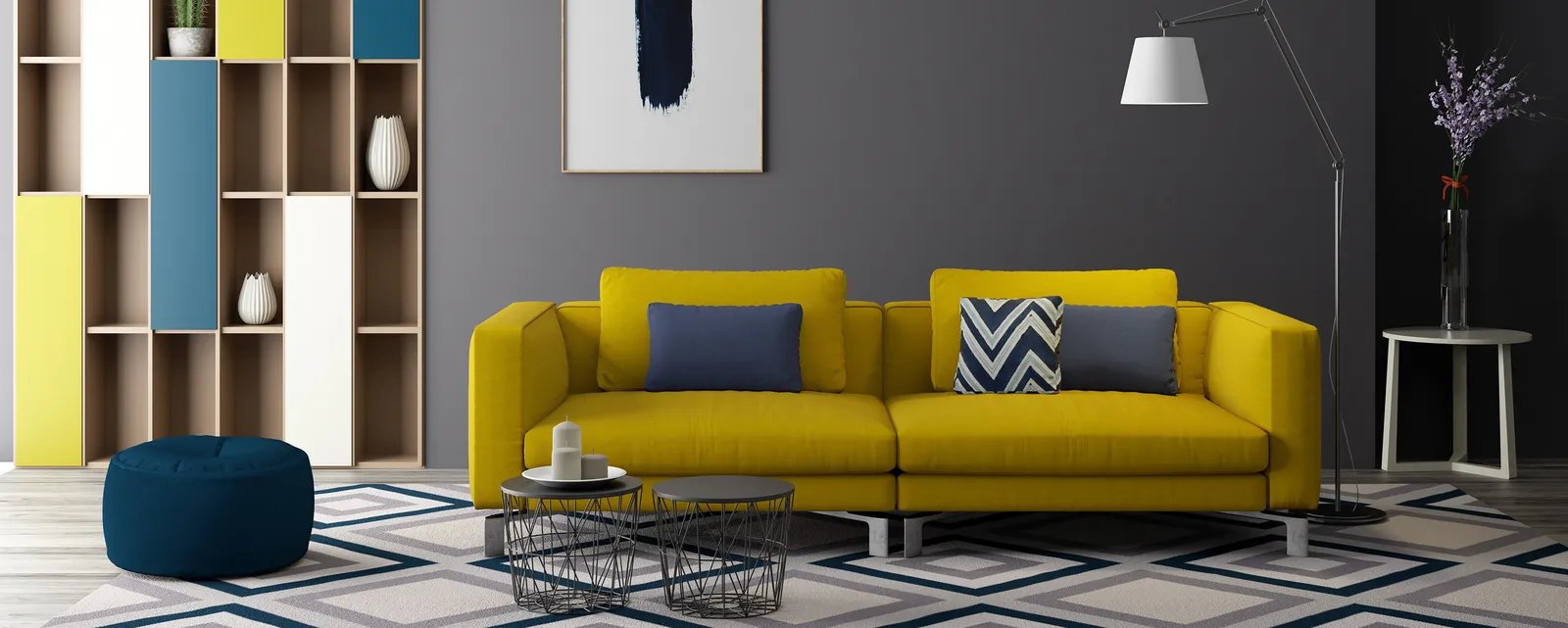 Our expertise at your disposal
Cefla Finishing installed its first UV LED oven in 2014, making it possible to gather and analyse data for years. With an installed base of around 200 units between wood panel coating lines and digital printers, the experience we have accumulated is second to nobody on the market today.
We supply air-cooled or water-cooled systems, making ours not only the most flexible solution, but putting us in a position to advise you without being biased. This is our approach: listen to your goals and define the most appropriate solution based on all the key factors involved:
environmental
economic
performance/production-related
Our range is so extensive, we can select the UV LED lamp from several models, with different wavelengths and sizes.
As a partner of Phoseon Technology, leading manufacturer based in Oregon, we share experience based on 120,000 systems sold so far and 300 patents regarding this technology.
UV-R LED curing ovens are ideal when integrated into the following lines:
panel coating (new or retrofit solutions)
panel coating incorporating excimer ovens
industrial digital printing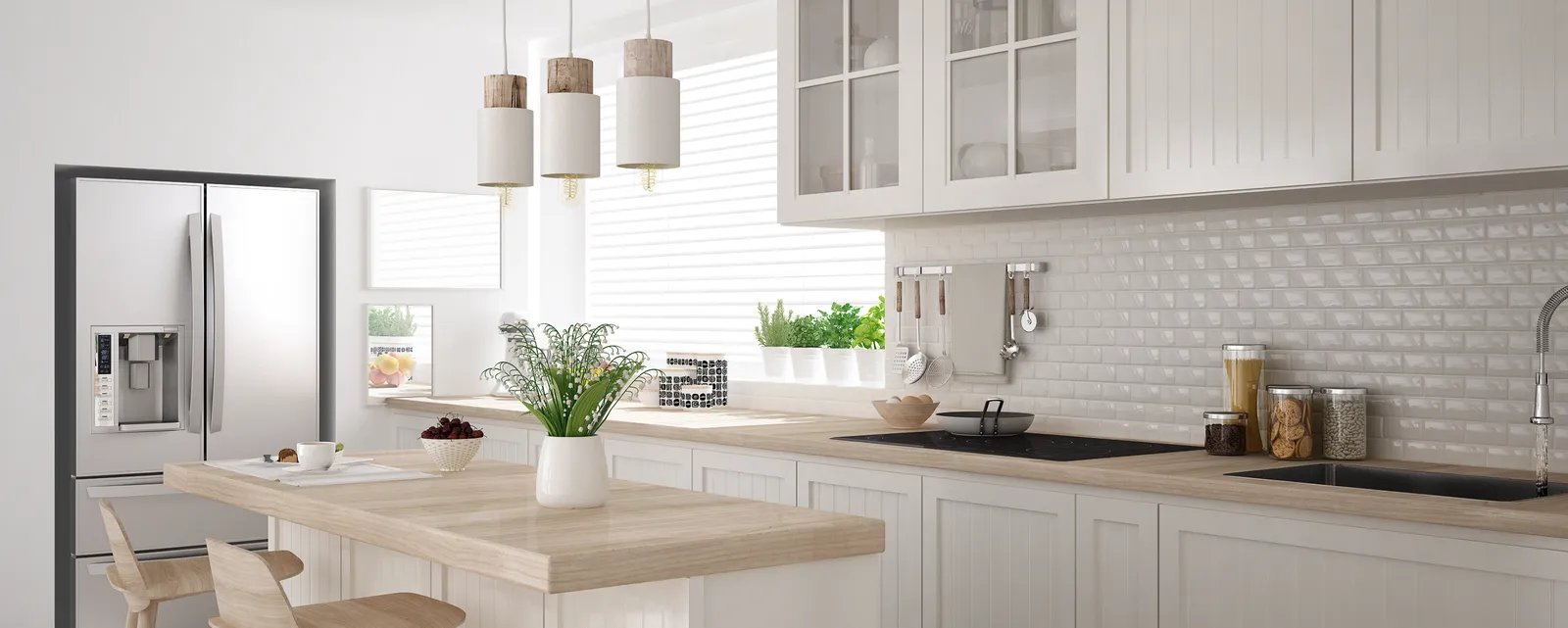 The main reasons for switching to UV LED lamps
As the market begins to become familiar with this technology, here are just 2 excellent reasons to move to LED:

SUSTAINABILITY – operating and environmental safety is a key issue to do better business tomorrow

SUITABILITY – with more solutions than any other company, we can be sure to find the most appropriate one for you.