Roller coating technologies have evolved significantly over the last two decades and the recent introduction of a new soft application roller onto the finishing industry's most advanced roller coating equipment, Smartcoater PRO, has brought about several benefits, enabling companies to achieve important savings especially with regard to the coating of raised panels, such as kitchen cabinet doors.
Smartcoater PRO is built with 4 screw jacks which ensure a rigid, stable structure for the application roller which applies constant, firm pressure to panels transiting through the machine. Thanks to the pneumatic floating system which can be integrated, the application head moves side to side, following irregularities and compensating for poorly calibrated flat panels. This enables coating consistency and reduces the chance of rejects if quality standards are not reached.
Featuring the latest innovation, a soft rubber application roller, Smartcoater PRO acquires even more interesting capabilities: roller coating raised panels.

The benefits, one by one
Apart from facilitating a continuous production flow without the need to stop for non-calibrated panels, in general terms there are numerous benefits ranging from production capacity and efficiency to reduced costs and environmental benefits.

Until recently, base coats and top coats were applied to raised panels using spray coating equipment. This usually means three-phase coating with sanding operations between the two base coats and manual intervention, loading and unloading at each step of the process.

Thanks to the soft roller on Smartcoater PRO, the coating process for raised panels is shortened. The ability to apply a base coat to grooves up to 10 mm in depth on a raised panel allows companies to install hybrid finishing lines made up of two roller coating stations and a spray coating machine for the top coat. Here are some of the many benefits:
transfer efficiency on the roller coaters is superior, thereby reducing lacquer consumption
absence of an intermediate sanding operation between base coats means lower operating costs, fewer abrasives, less manual labour connected with this operation
with less lacquer consumption comes a drop in solvent consumption, leading to lower emissions as well as lower direct solvent costs
fewer passes through the line – just 2 instead of 3 – limits the handling operations which in turn

reduces the risks of damage

to finished products
fewer passes also speed up production and reduce lead times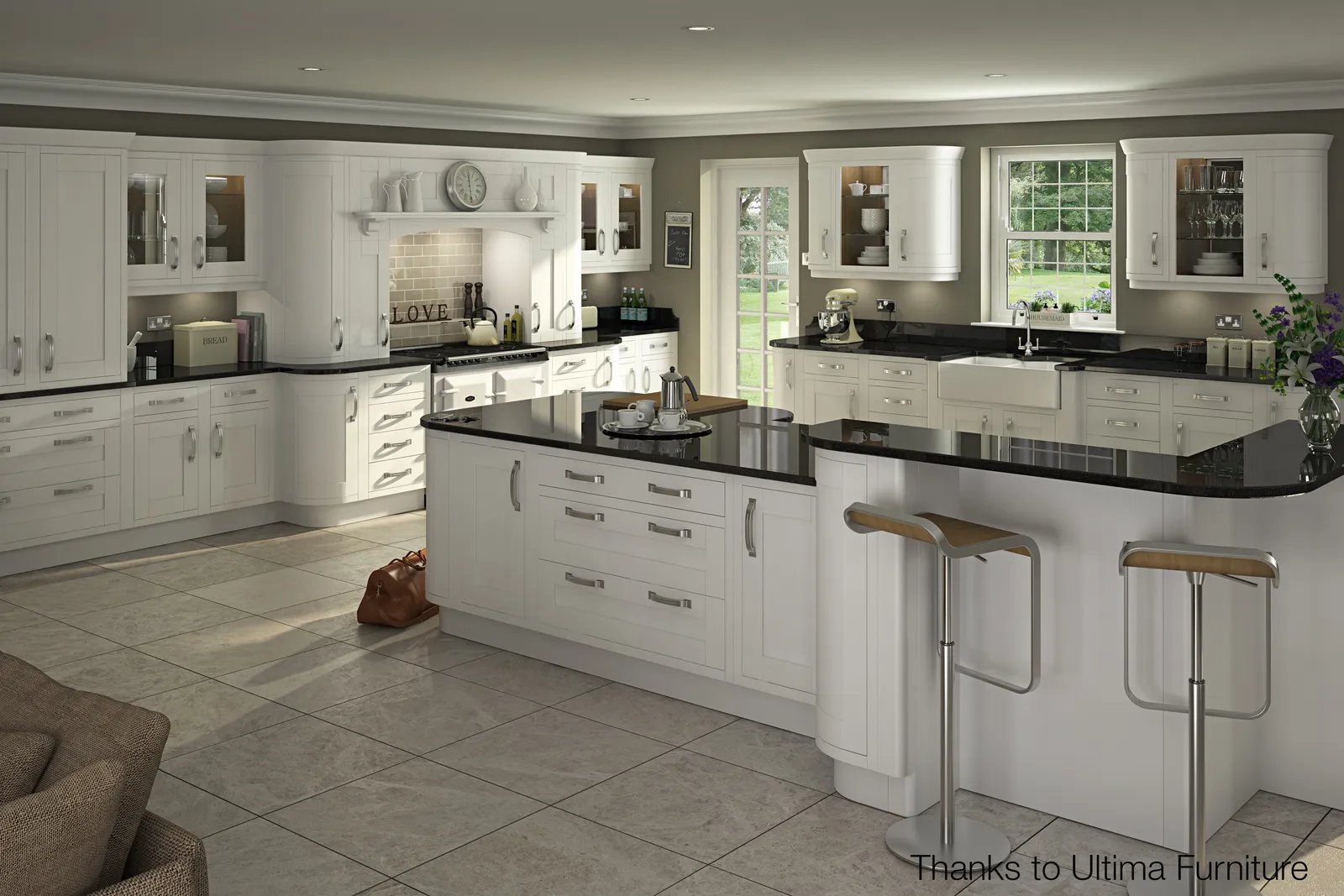 Production speeds increase in all instances
Whereas base coats for a matt finish may only need one application layer on a roller coater, followed by the spray coater for the top coat, it is advisable to apply 2 layers of the base coat for a glossy finish. This is made possible by using two Smartcoaters in a row on the hybrid line. Whichever scenario, time is reduced either by reducing the number of base coats (matt finish) or implementing consecutive base coat application which applies a second layer prior to the top coat.
Roller coating: sustainability and savings
Of course, it takes more than a soft rubber roller to generate significant savings and increase the overall sustainability of the coating process. The engineering skills and laboratory tests run to investigate all production scenarios have led to a system which is unmatched in terms of its quality and sustainability.

Savings on lacquer consumption range between 3 and 25% in terms of the quantity used (consequently affecting solvent quantity as well) and this represents anything up to 1 euro per square metre.

Less solvent means lower costs, but also leads to a healthier working environment for operators and fewer worries about harmful emissions affecting the planet.

The new level of efficiency also reduces the workload to employees with fewer handling necessities involved.

In conclusion, the soft roller increases production capacity, reduces processing times, saves money and respects the environment.

So soft that it's hard to beat!