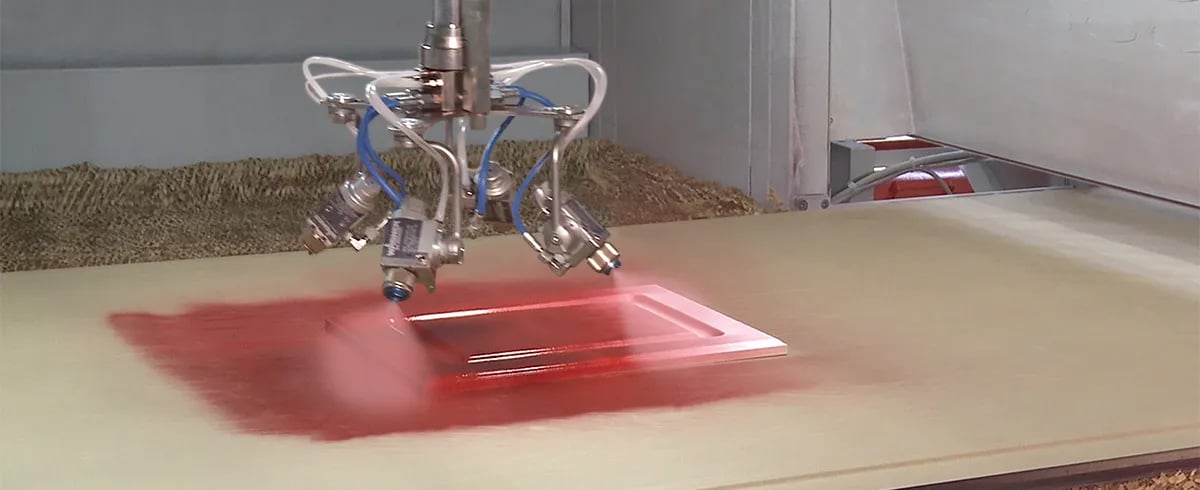 In collaboration with SEM Soluzioni d.o.o., we supported a client in Bosnia and Herzegovina that needed to switch from manual to automatic painting.
The choice was Prima, the perfect solution for small producers or those with frequent colour changes. It is ideal for switching to automatic spray painting, thanks to the low investment for the purchase of the machine combined with high work standards. Prima guarantees flexibility and uniform paint application, an essential requirement for competing on the market, together with greater productivity.
The client also needed to improve its product quality standards. For this reason, Prima was supplied in a protective enclosure in which it can work perfectly, safe from any external agents that could affect the quality of the products.