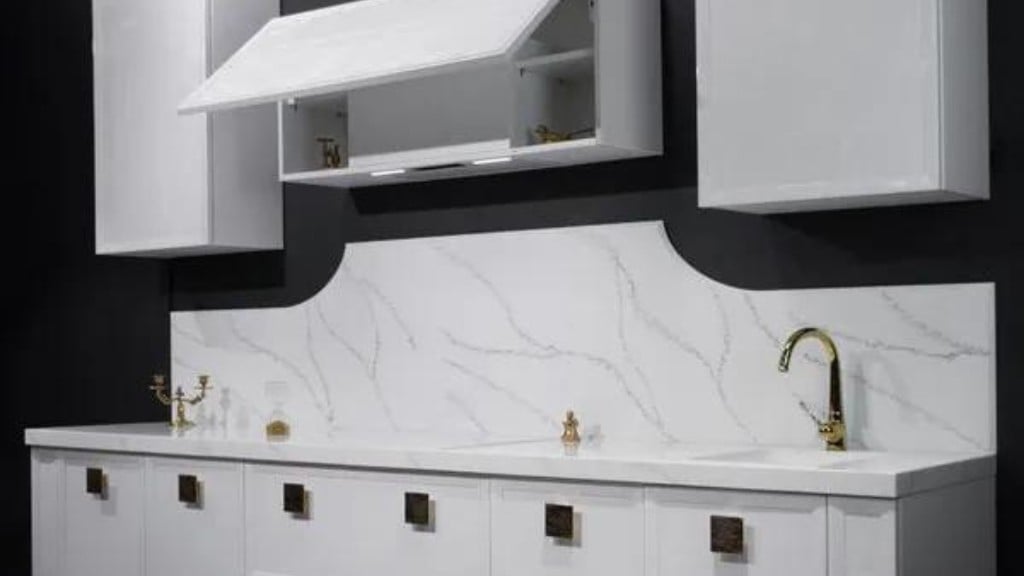 Located in Saint Petersburg, Arbor Nova is a frontline name specialised in high-quality surface finishing of precious wooden furniture components and panels. A benchmark for quality on the Russian market, Arbor Nova has always anticipated the need to ensure ongoing improvement in quality standards, investing wherever necessary to exceed customer expectations and set the bar higher in the relevant market.
Cefla Finishing - via its Moscow-based sales offices, service hub with technical staff and stock of spare parts - recently supplied Arbor Nova with PRIMA, an oscillating spraying machine designed to enhance productivity and enable increased flexibility in view of changing market trends and customer needs.
The subdued situation around the world has not spared the Russian economy and both the 2009 crisis as well as today's scenario, made even more difficult due to fluctuating currencies and the collapse of oil prices, have dissuaded many companies from investing in new equipment or technologies. This was not the case for Arbor Nova, who decided the time was right for a judicious investment.
Arsen Mikhailovich Mushegjans, Owner and General Manager of Arbor Nova, explained: "Clearly it is a time when investments appear to be more of a calculated risk than a strategic move, but Cefla encouraged us to make this decision and since we installed PRIMA, we have never had any regrets and our customers are totally satisfied with the solutions we can offer."
Arbor Nova had already envisaged investing in an automatic spraying machine as this was the most obvious step into the future of cost-effective, high-quality surface finishing. Above all, PRIMA offered all the flexibility required to provide a competitive answer to fast-changing market demands. Small production runs as well as frequent colour changes can only be handled with a versatile solution. With 4 spray guns fitted to a central arm, PRIMA ensures excellent coating application, paint saving and is ideal when the operator needs to replace the guns.
Commenting further on the reasons behind his choice, Arsen Mikhailovich Mushegjans remarked: "The quality and consistency of the final surface decoration is fundamental for business success. You can only be 100% certain of these factors when you use automatic equipment such as PRIMA. Manual finishing processes are subject to too many variables: the operator's experience, skills as well as his mood and physical condition. When an operator gets tired – and physical fatigue is a common problem - the quality slumps and we cannot guarantee consistent results. This is not appreciated by our customers, so investment in an automatic solution represented a way of increasing customer loyalty and ensuring our strong position on the market."
This investment was made at just the right time. Cefla Finishing supported Arbor Nova by reducing the production timeline for the machine to just 2 months between order placement and installation. While the market is feeling the adverse effects of the economic crisis, one light is shining strong, showing the road toward a more secure future, based on cost-effective quality, consistent finishing standards and improved productivity.