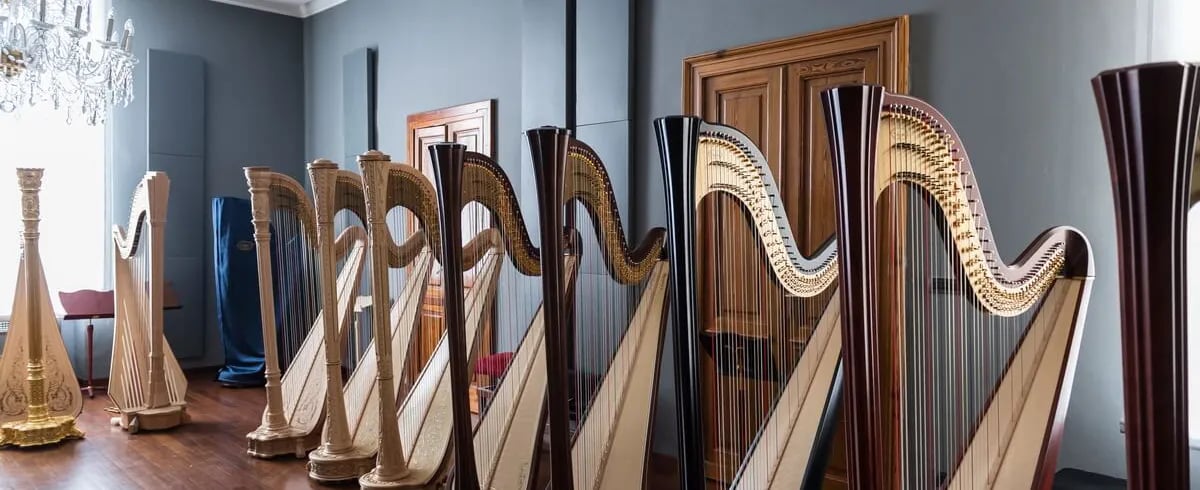 Salvi Harps, based in Italy's Piedmont region, needed to move from a manual to an automated coating process. Mainly with the intention of drastically reducing the handling operations which added no final value to the product, the aim was also to achieve greater control over coating parameters.
Using an overhead line, running at closely controlled speeds, single components transit through a pressurised coating booth and on to a pressurised drying booth. The processing environment is regulated to ensure the correct and constant temperature and humidity.
The final product displays consistent quality. Automation also saves time and streamlines workflow for better production efficiency.