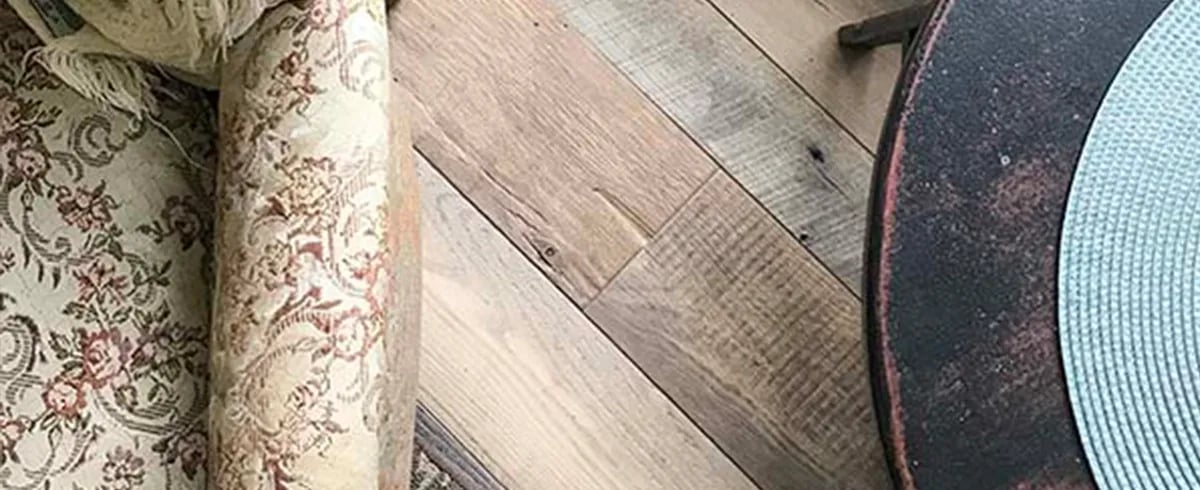 A family-owned and operated full-service mill and lumber supply company, Excelsior Wood Products has been manufacturing custom wood products since 2002 and serves local customers as well as fulfilling orders across continental USA.
Fine custom mouldings and architectural millwork not only demand skilled craftsmanship and trained professionals, but also benefit from the highest-quality machinery and technological solutions tailored to match the key objectives.
Excelsior was looking to increase productivity and improve the coating quality of the flooring manufactured. Prior to choosing a Cefla finishing solution, Excelsior was experiencing production inconsistencies, poor quality, and could not keep up with demand.
Ron Sauer, who claims to be usually pretty happy if three quarters of what is promised actually works out, says this was "…by far the best experience I've ever had in training, set-up and hopeful expectations for what's going to happen in the future."
Their decision to move forward with the CFS Compact Flooring System has allowed them to expand their flooring and flat, linear product offering into a broad spectrum of finishes that could not be produced in the past.
One sentence from company owner, Ron Sauer, wraps up his encounter with the team from Cefla Finishing North America: "This has been hands down the best experience of my professional career."
Since implementing the CFS at their facilities, Excelsior Wood Products has invested in our PSP6 spray coating solution for mouldings and linear profiles.